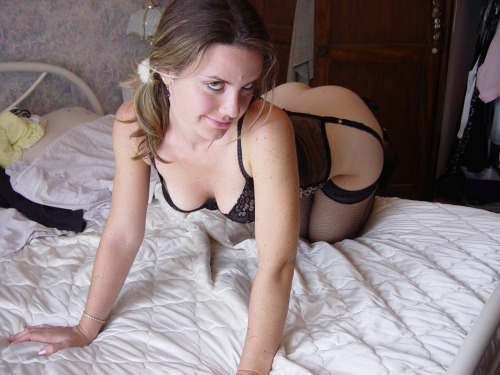 Swinging for the first time can be daunting for anyone so that is why we have put this advice page together its common sense really and here we address some concerns etc that any newbie or old couple for that matter should encounter. Its no secret that these days more couples than ever are looking to spice up their sex lives a little and what better way than to try swinging? More couples are experimenting with others simply because the Internet has made it so much more easier for couples to hook up with other sex partners and experiment a little more. Couples are living out their fantasies daily and to be honest who doesn't fantasise about sleeping with other peoples partners? Are you looking to turn your fantasy into a reality? You are then why don't you sign up to adult hookup and begin your swinging journey with our like minded swinger couples? We have couples looking for fun tonight so make sure you register now? Below is just some of the concerns that pop into swingers heads when doing it for the first time.
Never force your partner into the swinging scene – This is a massive know no! If both of you are not feeling the whole swinger vibe then this is not going to work for you is it? Its very important that you and your partner have a chat before anything is arranged you don't want to drag your partner along and hate your encounters do you?
Ask yourselves why do you want to experiment with swinging? Daft as it seems this is a very important question you should ask yourselves, Why do you want to go swinging? Is it to spice up your sex life? Sex with your partner rubbish? If there are problems in the marriage and your looking for a quick fix then this is the wrong way to go about it trust me it will not do your marriage good at all, Swinging is fun and enjoyable and both parties should want this 100%
Know your sexual boundaries As new swingers you should know your boundaries before even going a head with a swingers meet. Talk to your partner about what you want and how far you are both willing to go.
Talk to your partner about your first experience – Once you have experienced your first swinger meet talk to your partner about it this way you will both know if you are cut out for it. Talk about what turned you off, what you enjoyed etc and if you go swinging again you will know exactly what you both want and expect to happen.